Metal structure company successfully passed the QES "three system" certification review
---
, Li Xueling, head of the audit team, introduced the overall situation of the Quality Assurance Center of the China Quality Association to the participants, announced the audit process and requirements, and explained the audit scope of each auditor. Zhao Jile, deputy general manager of Metal Structure Company, made a brief report to the audit team on the establishment and implementation of the structure company system. Zhu Jianluo, general manager of the metal structure company, first expressed his heartfelt thanks to the audit team for coming to guide him. He gave the audit team a detailed introduction to the development process, product segments and development plans of the structure company. He hoped that the audit team could ask questions, find gaps and give suggestions during the review process, help check and fill gaps, and further improve the overall management level of the structure company. During the review process of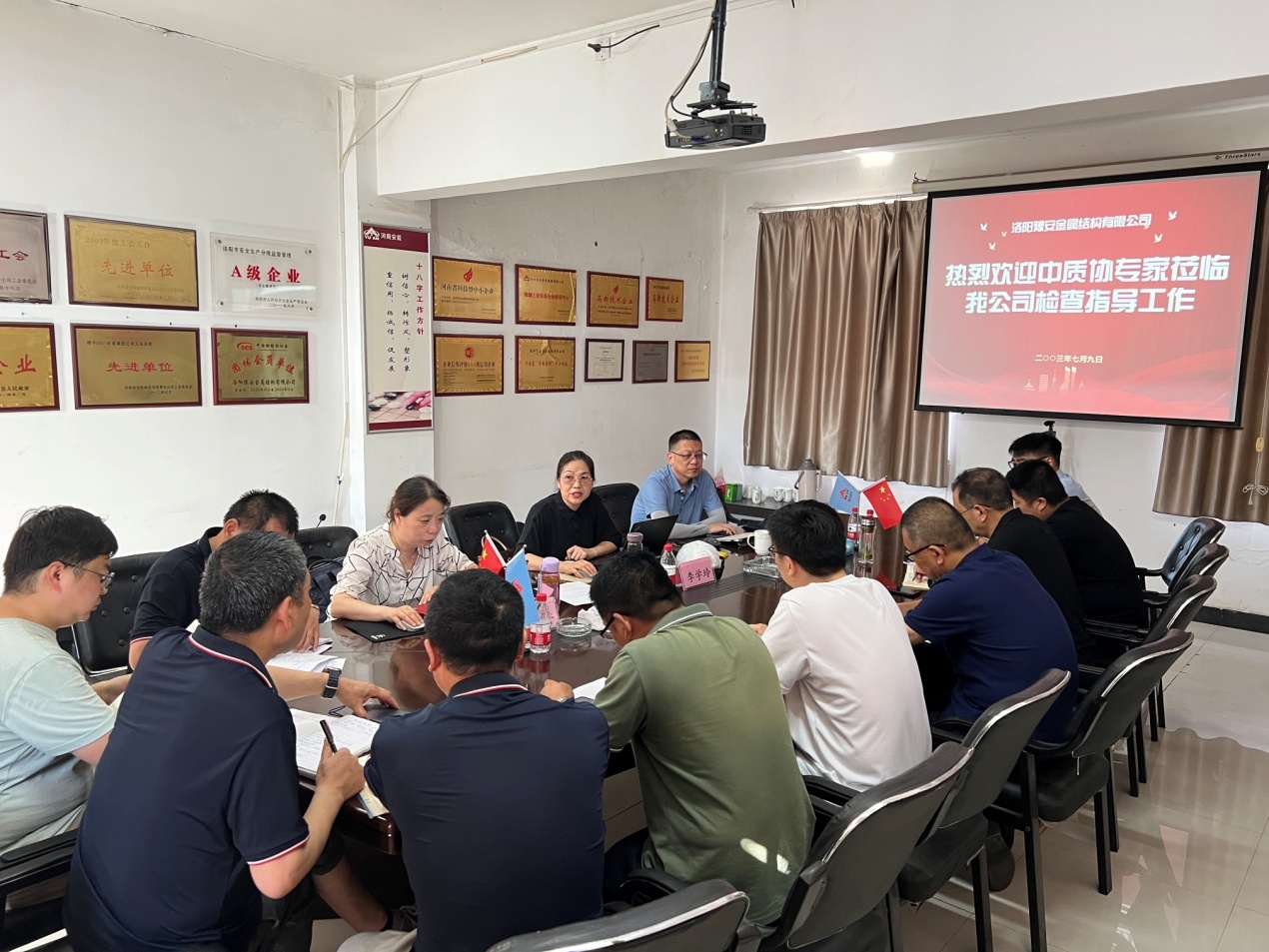 , the review team conducted a comprehensive and detailed review of the operation of the company's quality, environment, occupational health and safety system in accordance with the established review plan, in the form of a combination of site inspection, data inspection and record sampling, and organized the problems found in the review to form a report of problems and suggestions.
After two days of intense and detailed review, the overall operation of the QES three systems of the structural company has been unanimously praised by the experts of the review team. They believe that the quality, environment and occupational health and safety management system of our company meets the requirements of ISO standards, and the supervision and review passed smoothly. At the same time, they also put forward constructive opinions and suggestions on the follow-up system construction and management improvement of the metal structure company.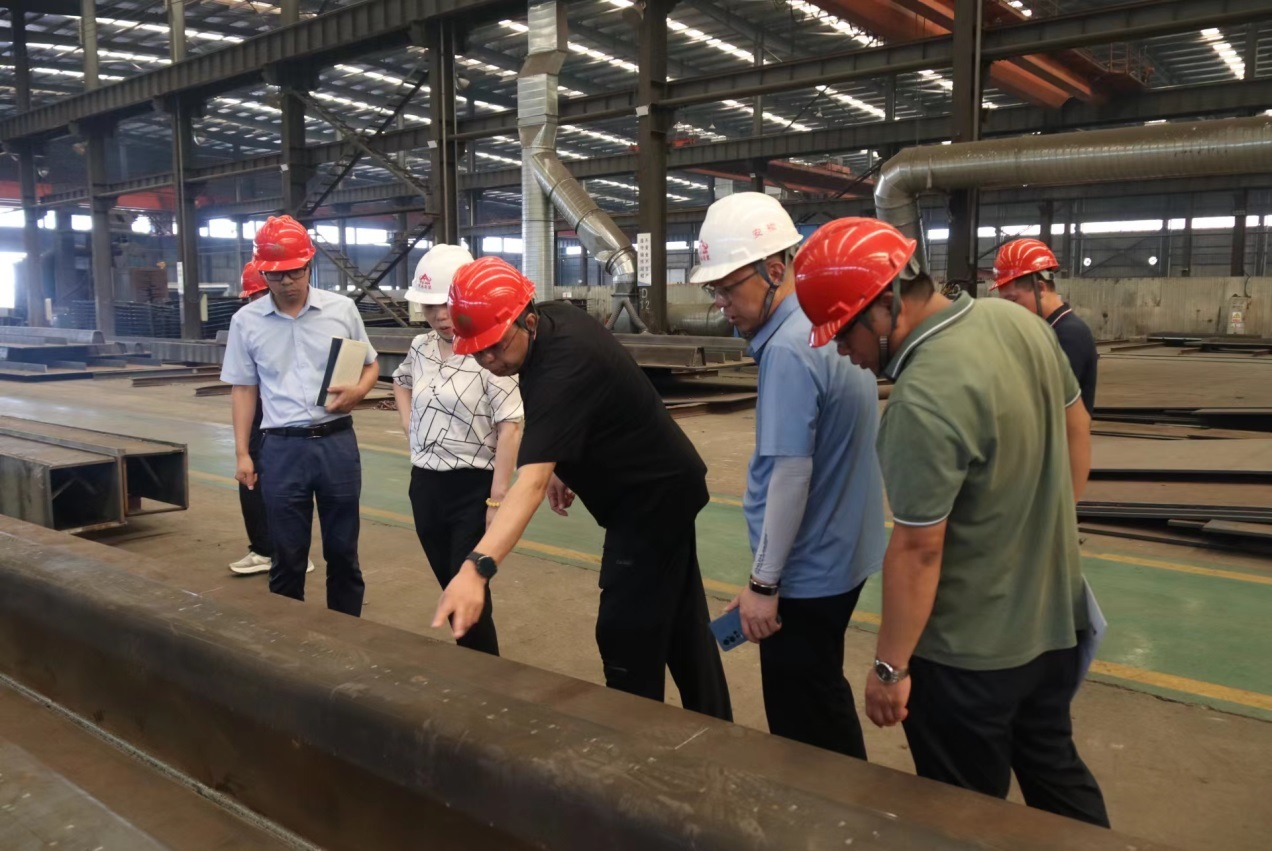 The successful passing of this system audit is the result of careful preparation and concerted efforts of all relevant departments, and is also the embodiment of the continuous improvement and standardization of the "three systems" management of the metal structure company. The metal structure company will take this certification as an opportunity to dig inward and extend outward, further promote the management and operation of the "three systems", constantly check and fill gaps, accelerate the standardization and fine management, and further improve and enhance the comprehensive management level, so as to provide strong support for the high-quality development of the structure company.
---