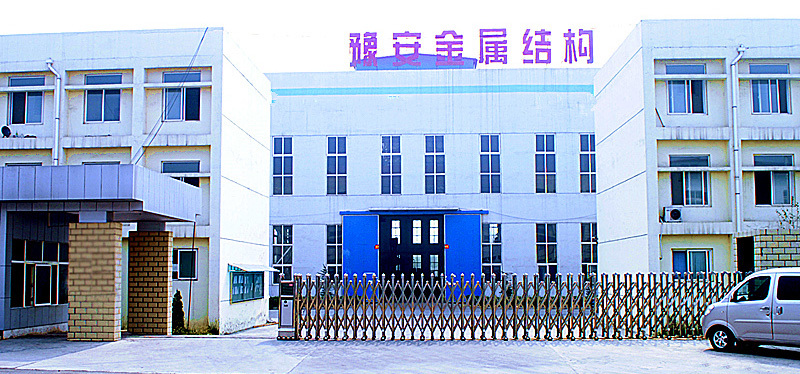 Luoyang Yu'an Metal Structure Co., Ltd. is a wholly-owned subsidiary of Henan Installation Group Co., Ltd. It is a technology-based enterprise specializing in design, manufacture and installation of metal structures. In 2005, it was restructured from the Metal Structure Factory of Henan Industrial Equipment Installation Company, which was established in the 1950s. In 2009, it was moved entirely from the urban area of Luoyang City to the Industrial Agglomeration Area in Yiyang County.
In 1985, the company obtained level A2 pressure vessel manufacture license and can undertake design, manufacture and installation of various pressure vessels in petroleum, chemical, pharmaceutical, metallurgical, food and other industries. At the same time, the company has Class A qualification for steel structure manufacturing enterprise and has passed certification for quality, environment, and occupational health and safety management systems. As the manufacturing base of Henan Installation Group Co., Ltd., it can undertake the manufacture and installation of various types of steel formwork, the non-standard equipment in building materials, electric power, mining, forging, environmental protection, glass and other industries, large steel bridges, steel structure workshops and buildings.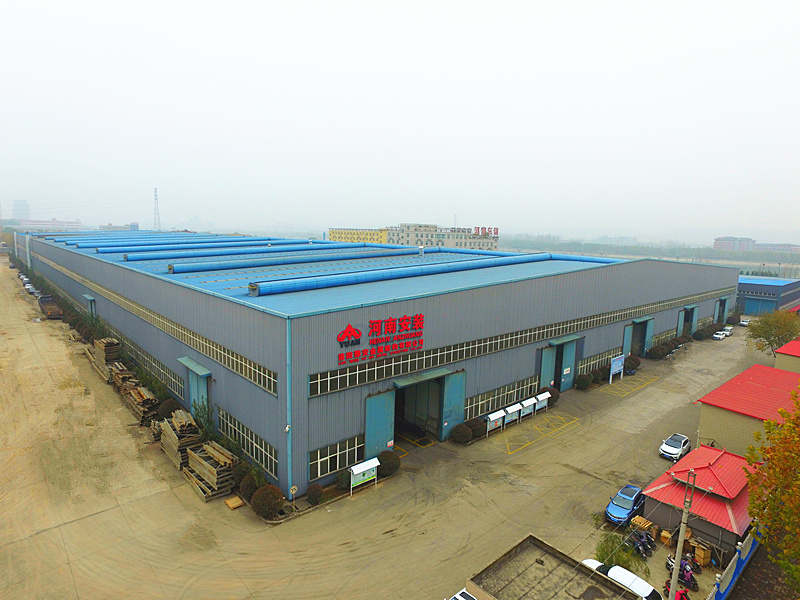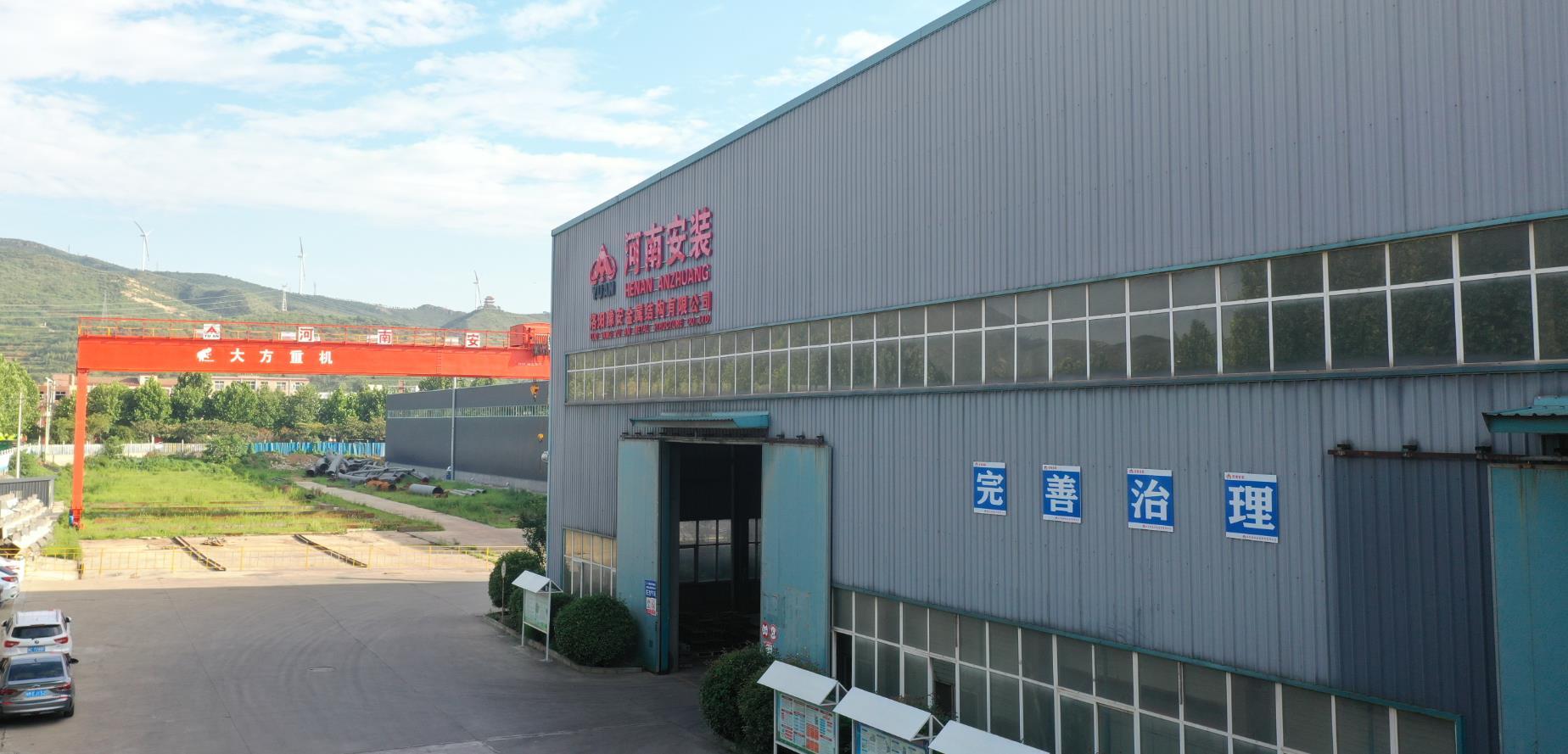 The company currently has a production workshop of 40,000 square meters, a product area of 30,000 square meters, excellent production environment and processing equipment. It has glass industry steel structure equipment production lines, steel bridge production lines, H-shaped steel production lines, pressure vessel production lines, etc., and can produce100,000 tons of steel structures annually.
Rated AAA in credit, the company is member of China Steel Construction Society, and vice-chairman of Luoyang Petrochemical Vessel Equipment Society. It has established normalized industry-university-research partnership with many universities, institutions, and enterprises. It is also the internship and training base for Henan Construction and Installation Technical School. The company has always made new achievements with science and technology and is certified a National Sci-tech Small and Medium-sized Enterprise(SME), a "Specialized and Sophisticated SME that Produce Unique and Novel Products", and a National High-tech Enterprise. Focusing on the development goal of building a sci-tech, innovative, specialized and international high-tech enterprise, we have established a municipal enterprise R&D center for glass industry equipment, an enterprise BIM technology center, and a pressure vessel R&D center. Through independent innovation, the company has obtained more than 50 invention or utility model patents, and has issued the enterprise standard "Steel Structure Manufacturing in Glass Industry".
As a long-term partner of large domestic and international glass manufacturers such as China Southern Glass Group, Kibing Group, Fuyao Group, Xinyi Group, and Formosa Plastics Group, our company has manufactured for our clients, steel structure tin baths and melting furnaces of nearly a hundred glass production lines; In recent years, the company has successively manufactured pressure vessels, heat exchangers, reactors, towers and large storage tanks of various materials and models for PetroChina, Sinopec, Luoyang Ship Material Research Institute, Sinochem Group, China ENFI Group, etc. We have cooperated with large groups such as China Civil Engineering Construction, China Railway, China Communications Construction, and Henan CHICO, and has successfully manufactured a number of urban overpasses, flyovers, urban pedestrian bridges, highway and railway bridges.
The company adheres to the coordinated development of domestic and international markets, has independent import and export rights, and has passed SGS certification. The products are exported to dozens of countries and regions including Russia, Uzbekistan, Algeria, Tanzania, Mozambique, Senegal, Kyrgyzstan, Egypt, Malaysia, the Philippines, and many more, and have won unanimous praise.
The company always adheres to the business philosophy of "integrity and pragmatism, and win-win cooperation", pursues the management policy of "integrity, observance of law, dedication of high-quality products, care for life, environmental protection, process control, and continuous improvement", and is committed to creating brand products with "excellent quality and considerate service", as well as specialized and integrated services. We are looking forward to cooperate with new and old friends from all walks of life to create a better future together!