Turkey and Mongolia HNC construction company CEO to visit our company
---
On April 5, Turkey and Mongolia HNC Construction Company CEO Giyasi Ozturk (Giaci Ozturk), HNC Mongolia Company CEO Ozkan ozturk (Ozkan Ozturk), HNC Mongolia Company General Manager Undarmaa Unurjargal (Udama Unujalgar), Engineer Margad Gankhuyag (Margad Gankuyag visited our Company) and his party.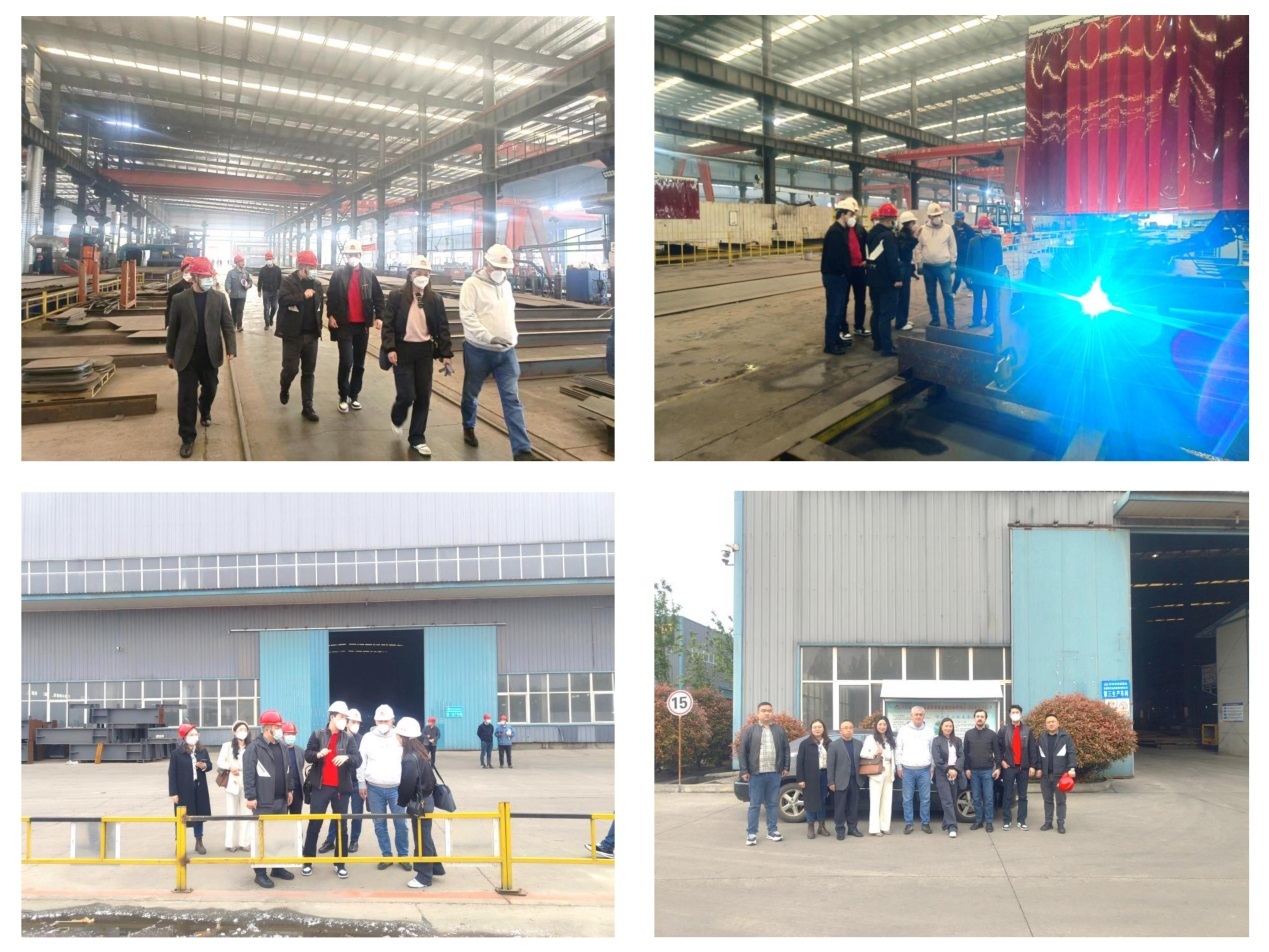 Giyasi Ozturk CEO and his party, accompanied by Yang Yong and Di Yafei, deputy general managers of Metal Structure Company, went deep into the production workshop of our company's steel bridge manufacturing base and visited the workshop production and equipment matching. Next to the welding robot, Giyasi Ozturk CEO leaned over to check the welding situation of the robot and asked relevant technical questions from time to time. The accompanying personnel gave professional answers to the questions raised by customers. After visiting the workshop, general assembly area and product storage area, the foreign guests were deeply impressed by our company's steel structure production capacity, technical service and quality control, and equipment matching level. After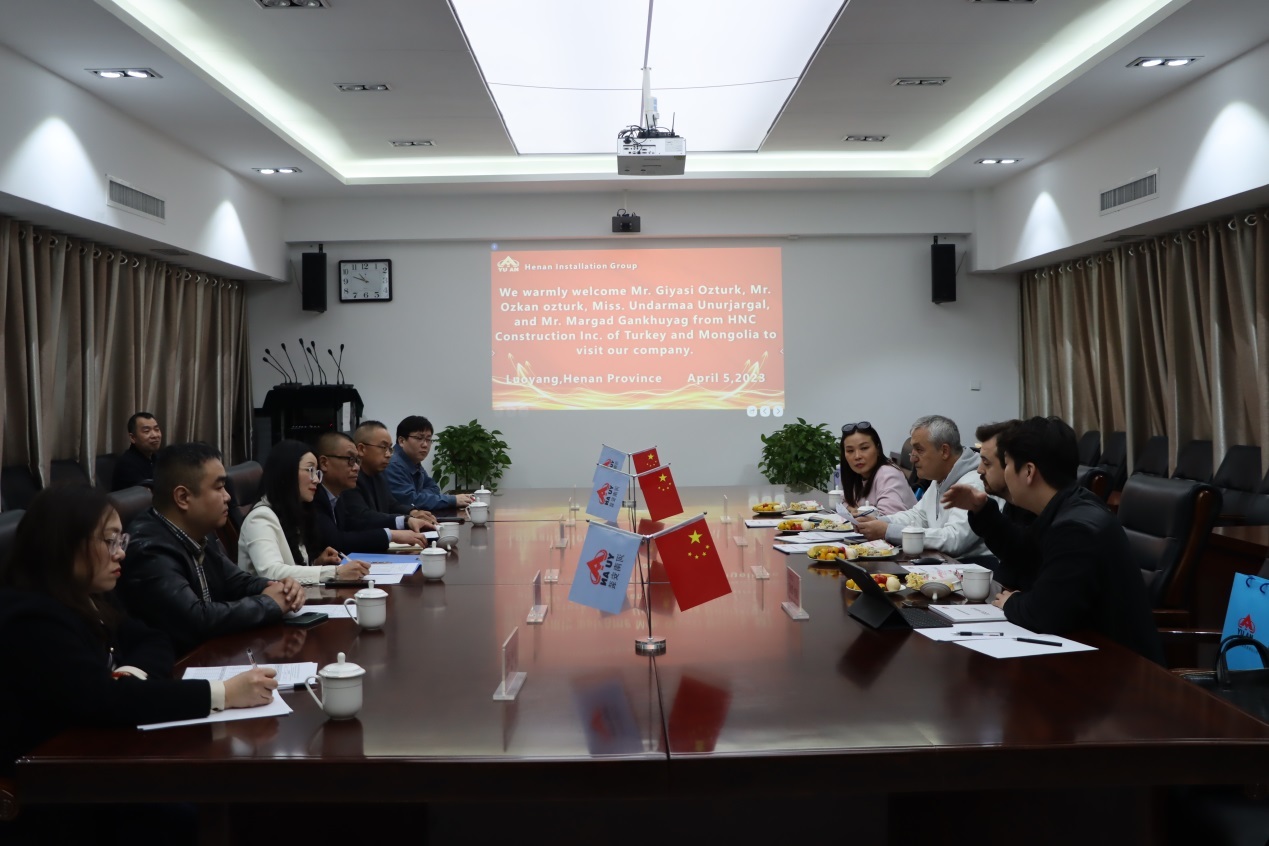 , Giyasi Ozturk CEO and his party went to the group headquarters building to have an exchange and discussion on business cooperation. Zhu Jianluo, general manager of Metal Structure Company, expressed his sincere welcome to Giyasi Ozturk CEO and his party from afar. He introduced the development process, industrial field and strategic layout of the group company to the guests in detail, and focused on the company's technical advantages, scale strength, scientific and technological innovation and project performance in metal structure manufacturing, biotechnology, municipal construction and other sectors. After that, the two sides specifically carried out detailed technical exchanges and discussion on the steel structure project of the Mongolian Museum. The rich professional knowledge and excellent working ability shown by our technical team enhanced the confidence of customers in cooperation and enhanced the cooperation intention of both sides.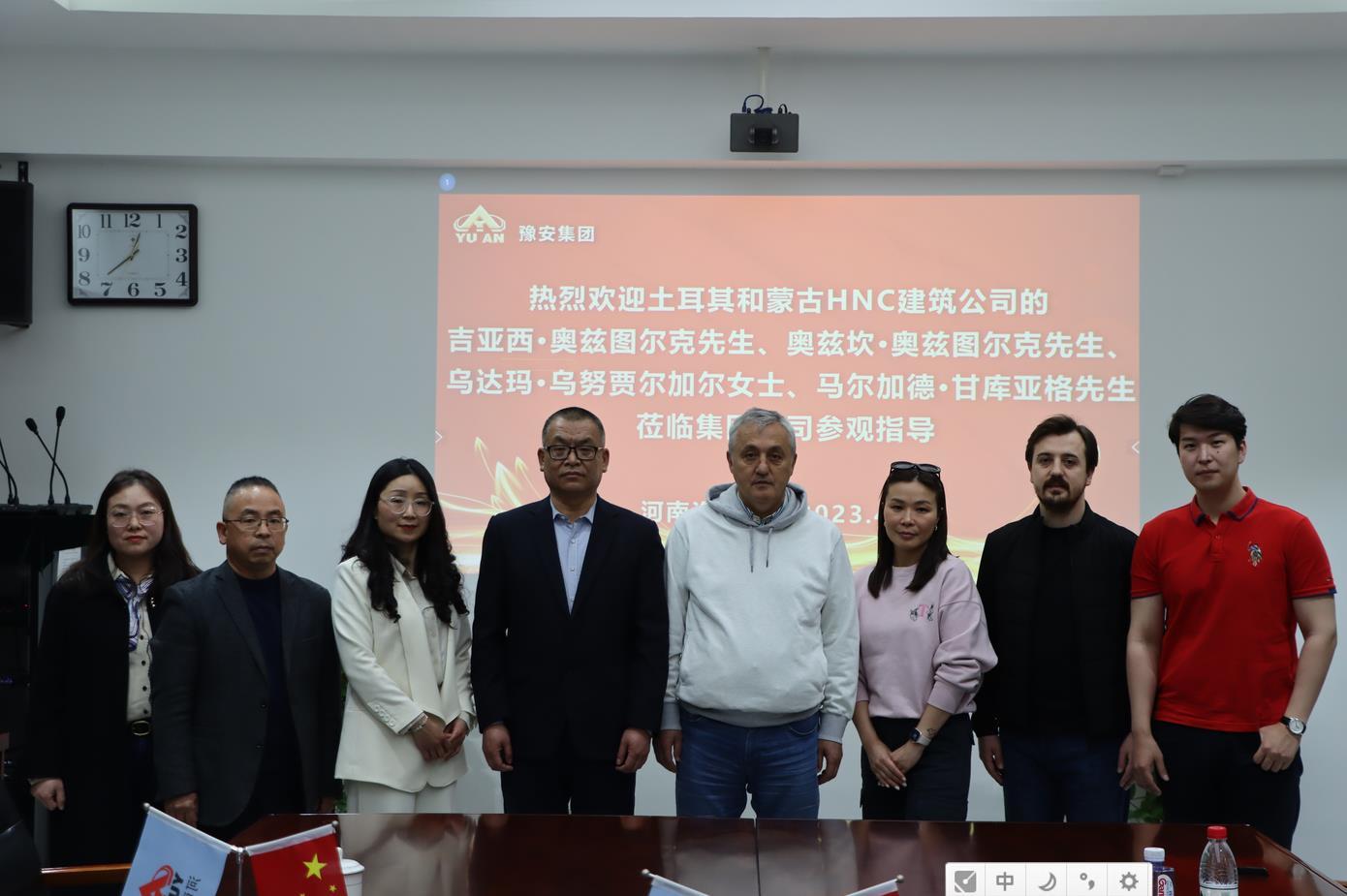 During the exchange, Giyasi Ozturk CEO spoke highly of and fully affirmed our company's scale strength, technical capabilities, etc., highly praised the company's achievements in all aspects, and hoped and expected that both parties can realize project cooperation, mutual benefit and common development in the future!
---