The company's municipal enterprise R & D center was approved.
---
company was approved
on September 8, 2020, the glass industry equipment enterprise research and development center of Luoyang yu' an metal structure co., ltd. was officially approved after being reviewed and publicized by Luoyang science and technology bureau, marking another solid step taken by the metal structure company in exploring and developing the innovation of glass industry equipment manufacturing technology. After the establishment of a municipal enterprise R & D center, in addition to enjoying preferential tax policies, it can also give priority to policy support in the declaration of high-tech enterprises, the undertaking of government science and technology plans, and the application of science and technology innovation vouchers.
At the beginning of 2019, the Metal Structure Company closely followed the overall development layout of the group company, and in accordance with the development idea of creating differentiated and specialized products, with the goal of building a "technological, innovative, and high-tech enterprise", focusing on The enterprise R & D center was established around the glass production line industrial equipment manufacturing. After the establishment of the center, through deepening and refining the summary of steel structure manufacturing technology in the glass industry and the research on standard improvement, a higher standard of "steel structure manufacturing enterprise standard for glass industry" was issued; at the same time, more than 20 patent technologies were summarized and declared around the steel structure manufacturing process of the glass industry, including 2 invention patents, It has effectively promoted the process of independent innovation and independent research and development of metal structure companies.
Innovation is the source of enterprise development. Metal Structure Company will further increase investment in scientific research, focus on the training of talent team, improve the efficiency of R & D results transformation, build an efficient technological innovation system, and provide strong support for enhancing the company's core competitiveness and achieving the company's sustainable and high-quality development.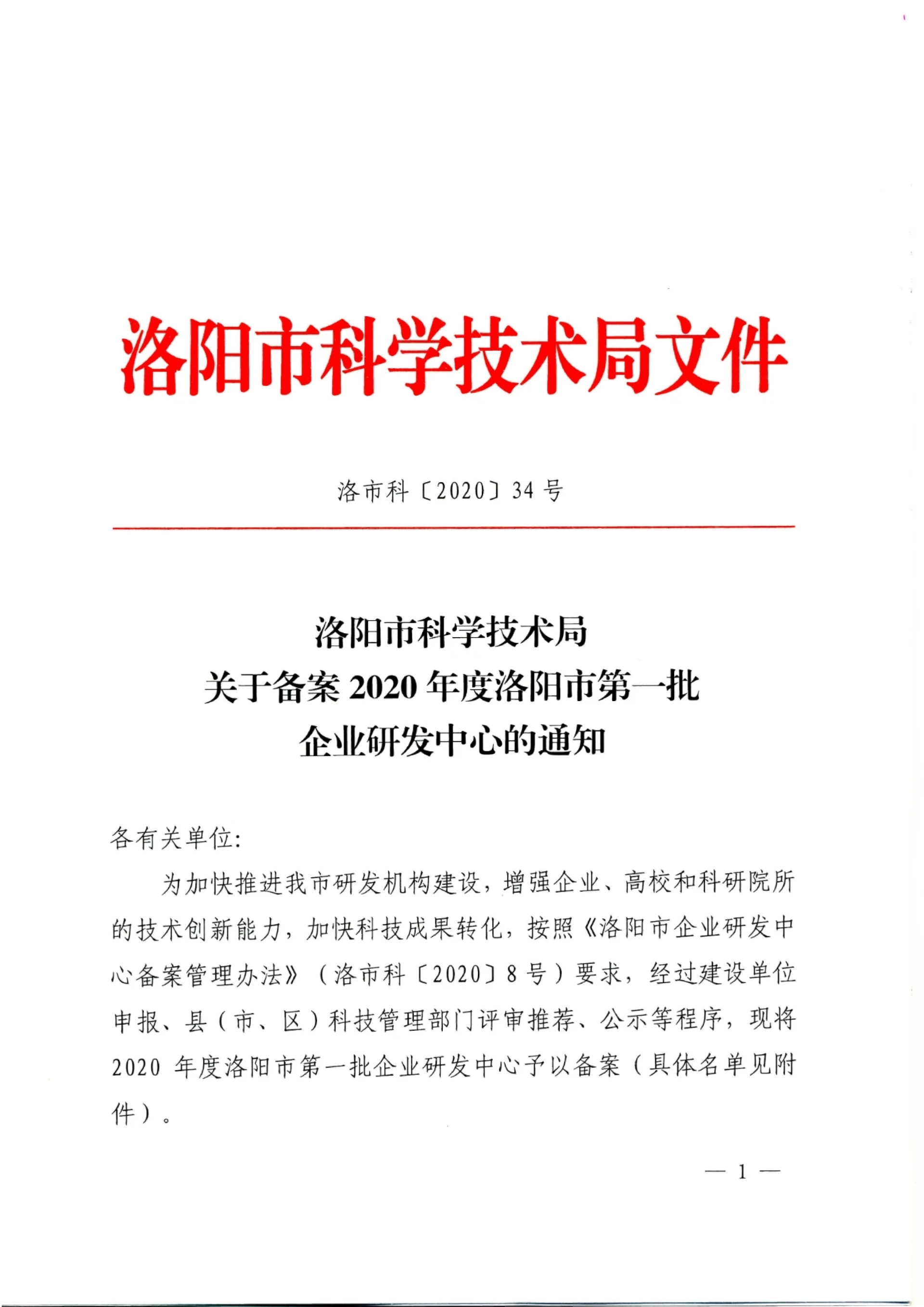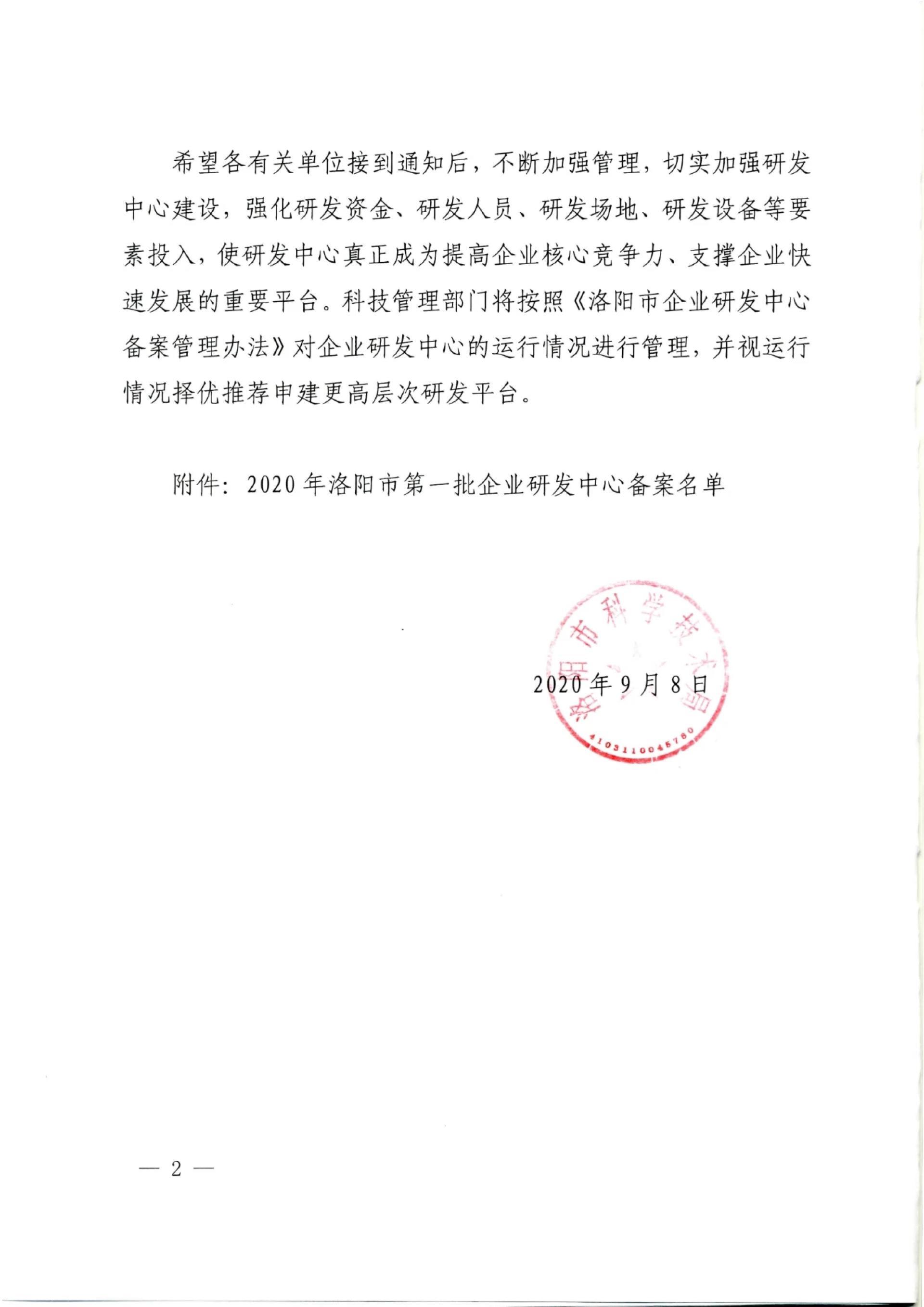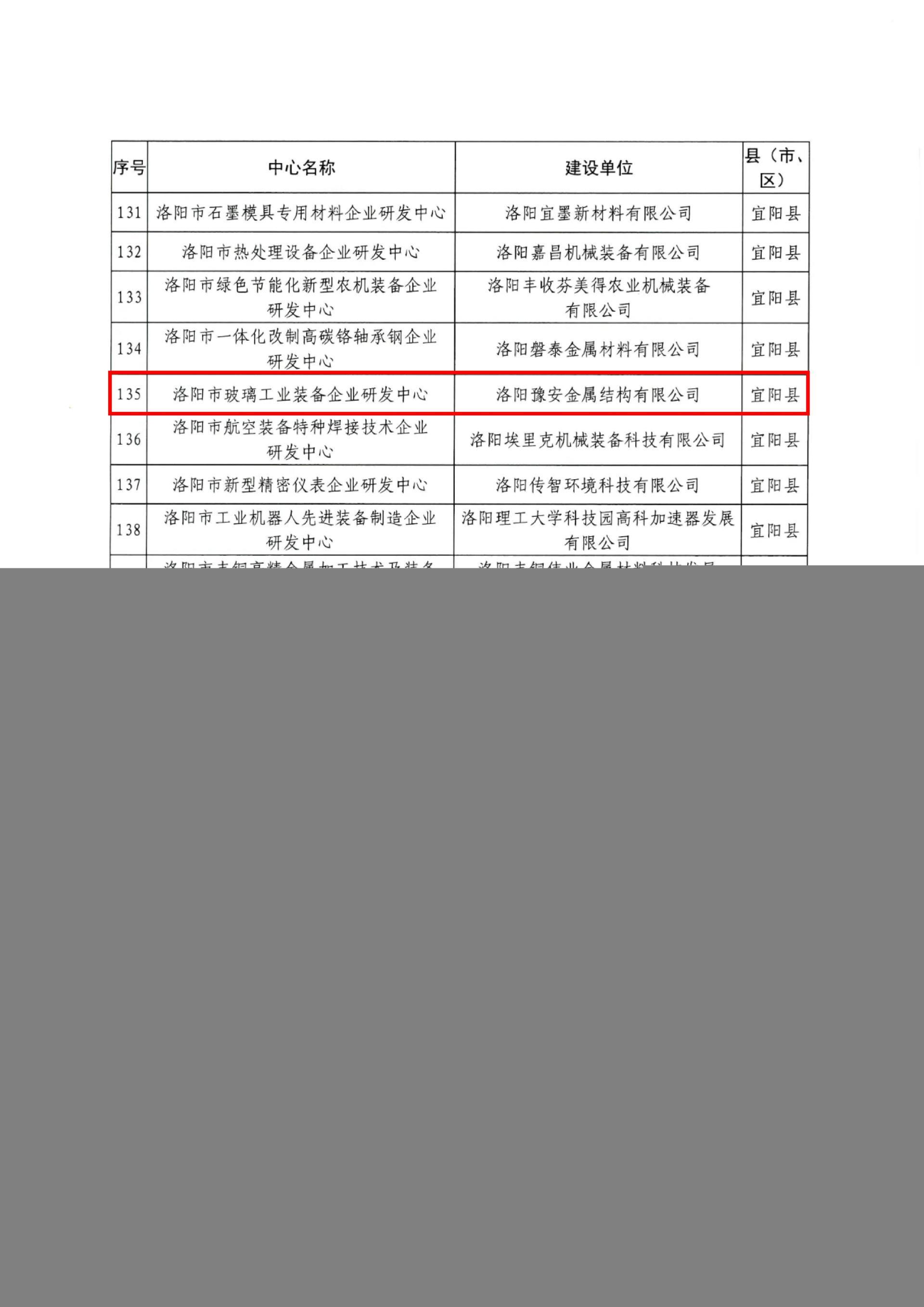 ---